Hose Kitting & Assembly Services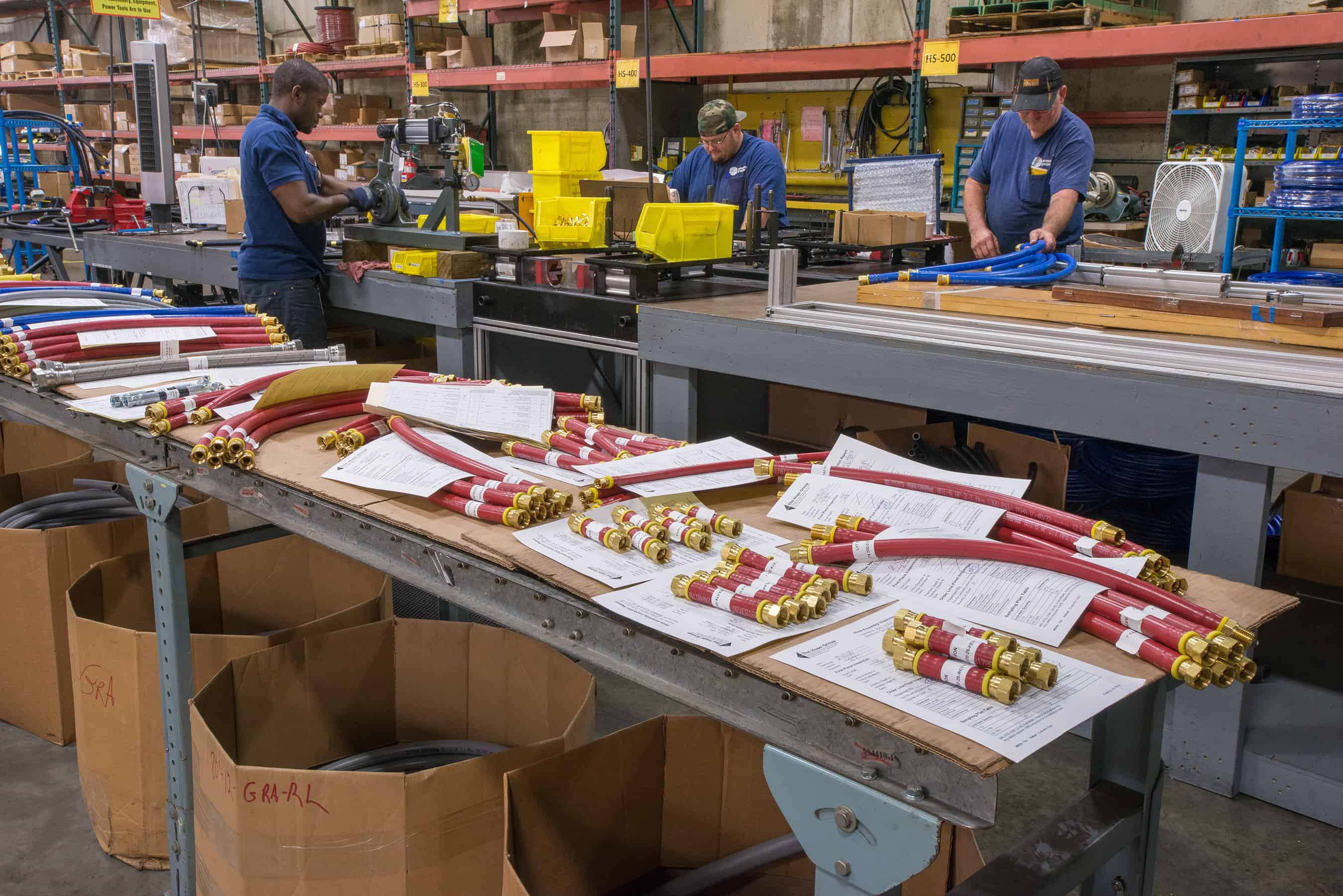 In addition to our robust offering of hose and fittings, SunSource provides our customers with additional offerings in hose kitting, assembly, and tagging services. Our facilities are uniquely equipped to provide customers with large diameter crimping capabilities and our team can support your product needs with kitting and assembly services.
Contact us today to discuss your options on custom hose with our technical team.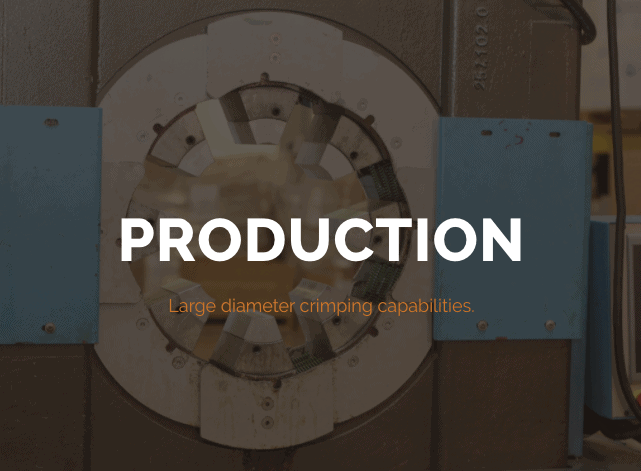 Production
Custom Industrial Hoses with quality products to meet your specifications
Custom metal hose shop with on-site certified welders
Large diameter crimping capabilities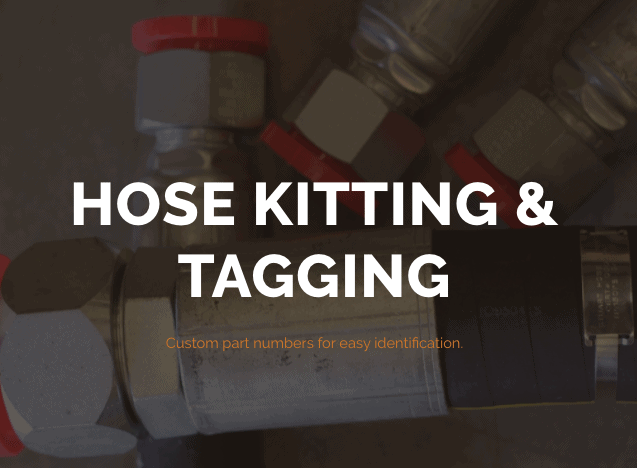 Hose Kitting & Tagging
Custom part numbers for easy identification
Pre-made hose assemblies readily available for reducing downtime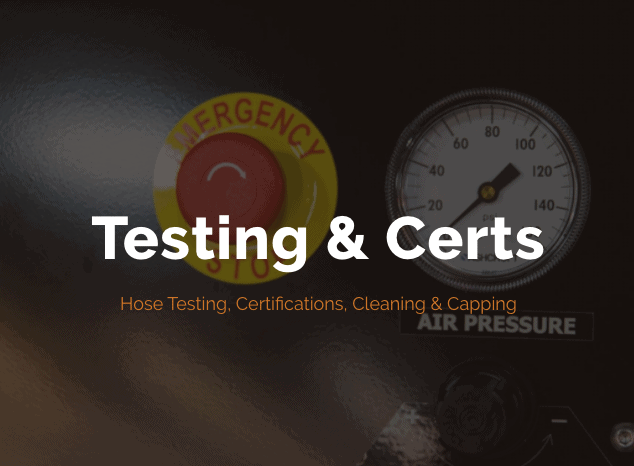 Testing
Hose testing, certifications, cleaning and capping
NEED SUPPORT ON A QUOTE?
Contact us and we will have a member of our team contact you to build a quote for your application needs.