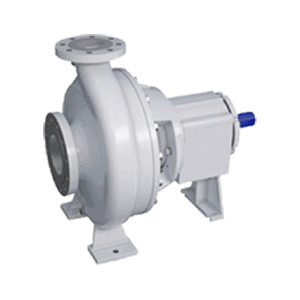 Fluid Process Pumps
ANSI Pumps
Double Suction Pumps
Multi Stage Pumps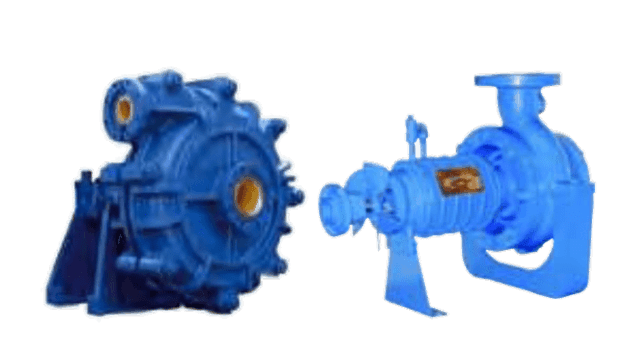 Vertical and Horizontal Pumps
High Temp / Hot Oil Pumps
Boiler Feed Pumps
Slurry Pumps
Vertical Turbine Pumps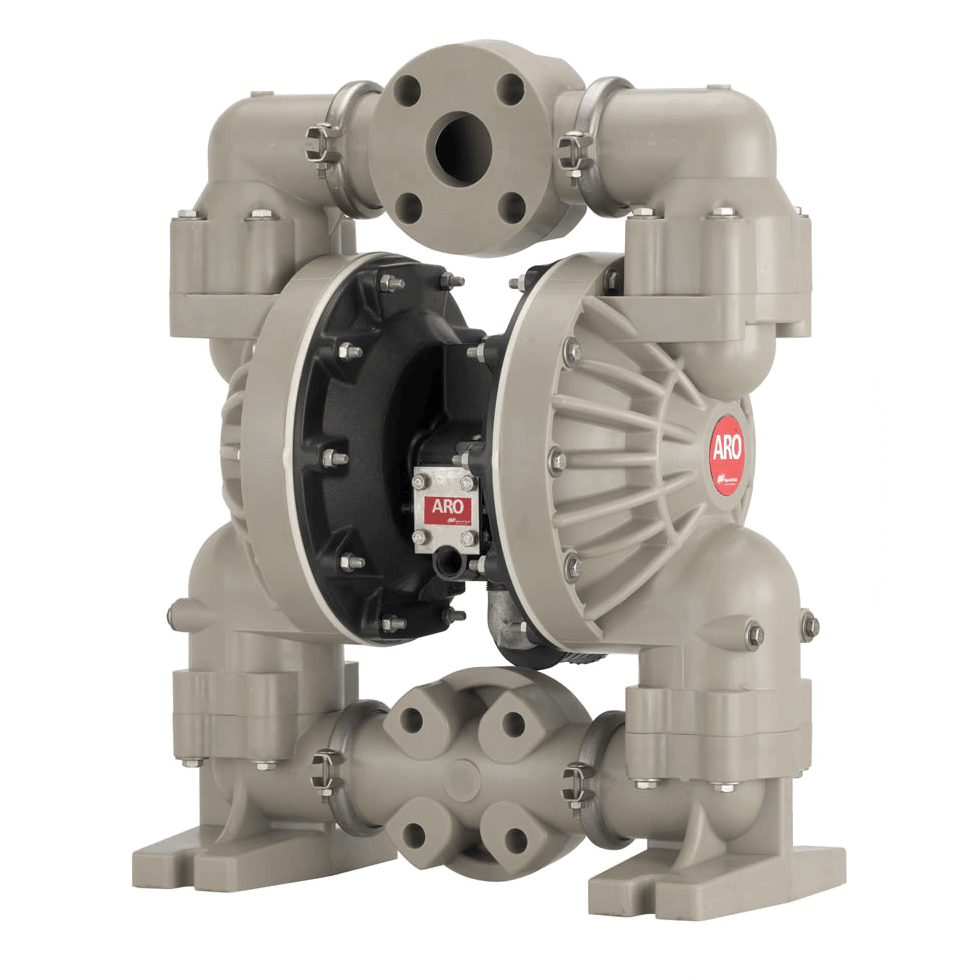 Positive Displacement Pumps
Progressive Cavity Pumps
Screw Pumps
Air Diaphragm Pumps
Gear Pumps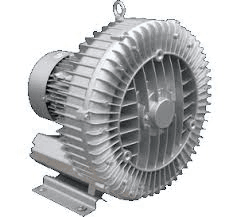 Blowers
SunSource specializes in many types of blower reconditioning, including Positive Displacement, and Centrifugal. We have in-house machining and dynamic balancing equipment to restore peak performance to your unit.
We specialize in the repair of these brands: Roots, Siemens, Dresser, Leybold, and many more.
Centrifugal Pumps
SunSource has the capability to remanufacture your centrifugal pump to a like-new condition any size, any brand. We offer complete inspection of shaft, frame, bearings, packing, stuff box, impeller, volute, and front cover to ensure a high quality repair.
We service all brands of pumps including: Goulds, Flowserve, Worthington, Ingersoll-Rand, Byron Jackson, Johnson, NOV - Mission, Gardner Denver, Gorman-Rupp, O'Drill-MCM.
Vacuum Pumps
We understand the value of keeping your equipment running, so when you are having issues with your vacuum pump, you can rely on SunSource to service your unit and minimize your downtime. We have expertise with the kinds of vacuum pumps found throughout manufacturing industries including rotary vane, liquid ring, scroll, piston and lobe.
We service all brands of pumps including: Gardner Denver, Nash, BOC Edwards, Kinney, Leybold, Stokes, Varian, Siemens, Somarakis, and many more.
NEED SUPPORT ON A QUOTE?
Contact us and we will have a member of our team contact you to build a quote for your application needs.