Electronic Components Repaired to OEM Standards
Our national network of electronic repair labs have supported our customers machine applications with trusted and timely repair services. We understand the impact machine downtime and unscheduled electrical malfunctions can have on your ability to operate. Thats why our proven repair process and timely repair turnaround times have been trusted by customers throughout North America.
Commonly Repaired Electronic Components: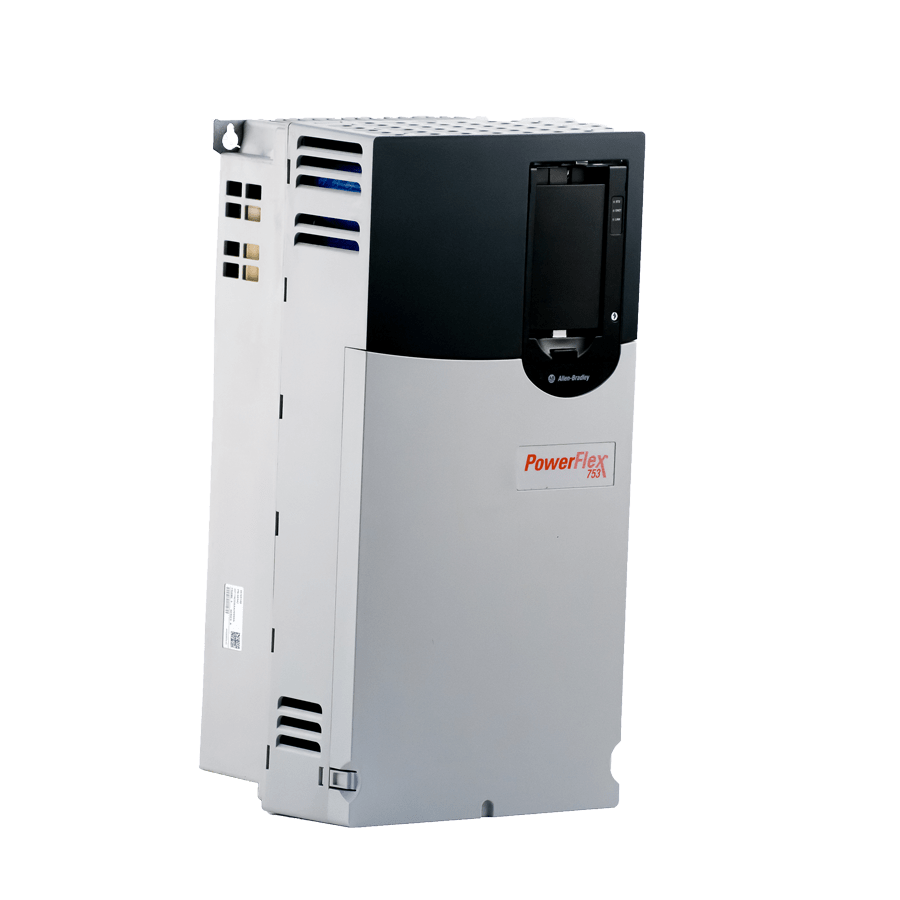 Drives
Our Electronics Repair Department specializes in industrial drive components and their applications. Whether you have a DC drive, AC drive, servo drive, spindle drive, or a basic motor drive, we have the expertise and equipment to clean, check and dynamically test your component to replicate its malfunction, and the skilled technicians to fix it. Once the unit is approved for completion it is repaired and load tested on one of our custom built test stands to simulate your application under working conditions
PLCs - Programmable Logic Controllers
PLCs have become the nerve center of the modern manufacturing facility, and it only takes one module failure to bring production to a halt. SunSource not only offers emergency repair service but in many cases we can offer an exchange board for immediate delivery. Whether you have an I/O card, Processor or Power Supply, our standard 3-5 day service covers all major brands of PLCs including: Allen Bradley, GE, Modicon, Texas Instruments, Reliance, Mitsubishi, and Siemens.
All PLCs are closed loop, system tested on a matching rack to ensure a quality repair.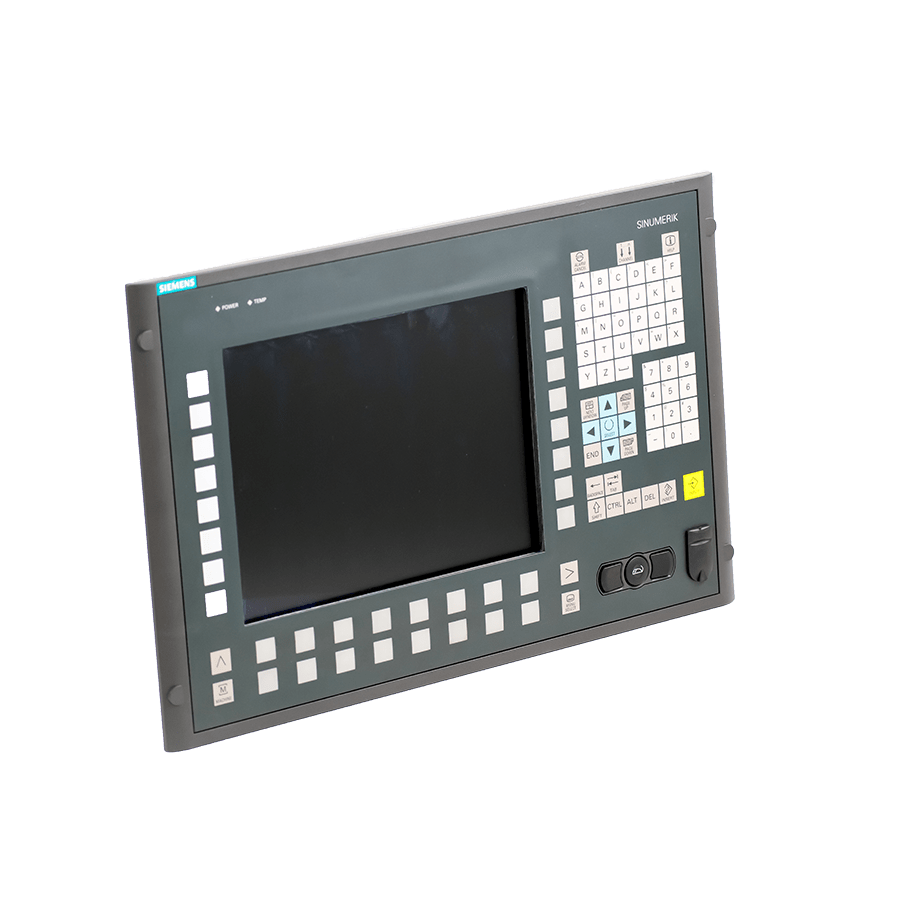 HMIs, Industrial Computers, and Touch Screens
The convenience of Human Machine Interface control panels has made them indispensable on the plant floor. Unfortunately, they are one of the most fragile components in your entire system. SunSource has a staff of trained technicians who will clean, static-check, and test your HMI to evaluate its condition. We have the ability to upgrade legacy tube style displays to an environmentally friendly LCD style. Upon your approval, we will repair and test your unit. Every HMI repair carries our 1-year operational warranty.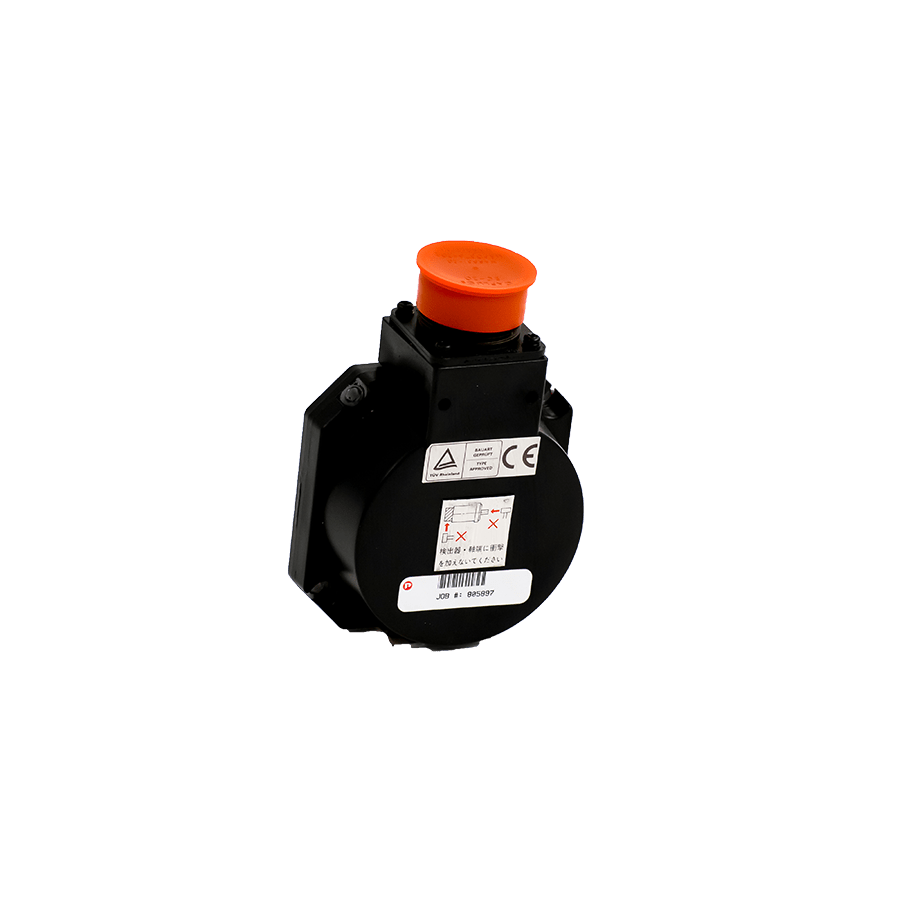 Encoders
We have experience with over 150 brands of encoders, pulse coders, pulse generators, resolvers and tachometers. We offer complete electrical and mechanical repair on your encoders with all repairs fully tested and guaranteed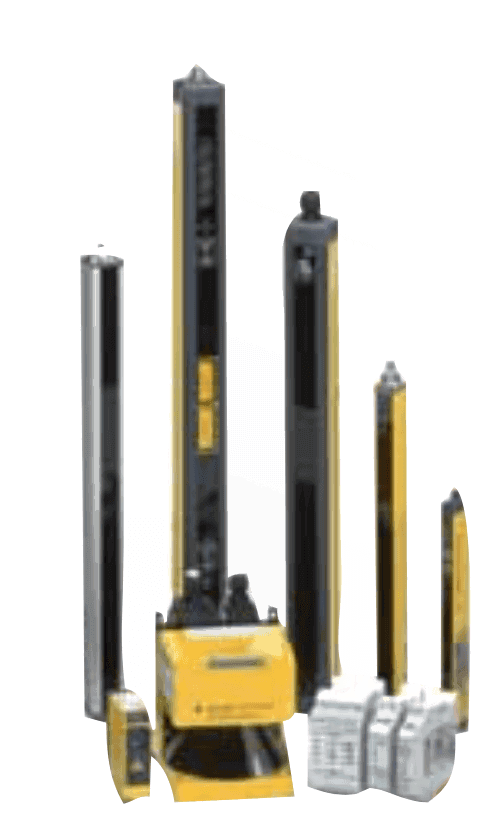 Light Curtains
All light curtains are thoroughly evaluated and rigorously tested by our experienced technicians. After the initial test, every unit is then duration tested for at least 8 hours monitored by a PLC system to verify the proper operation of the unit before its returned to you.
Common brands include: STI, Sick Optic, Banner, Dolan Jenner, and many more.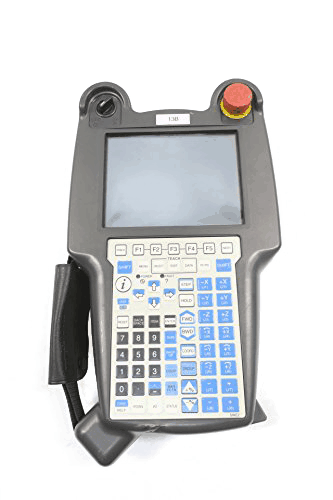 Teach Pendants
When your teach pendants fail, you need them repaired fast so your vital equipment isn't sitting idle any longer than necessary. We system test every teach pendant repair on the matching robotic controller to ensure proper operation. We stock many replacement membranes, E-stops, cases, cables, and displays for prompt service.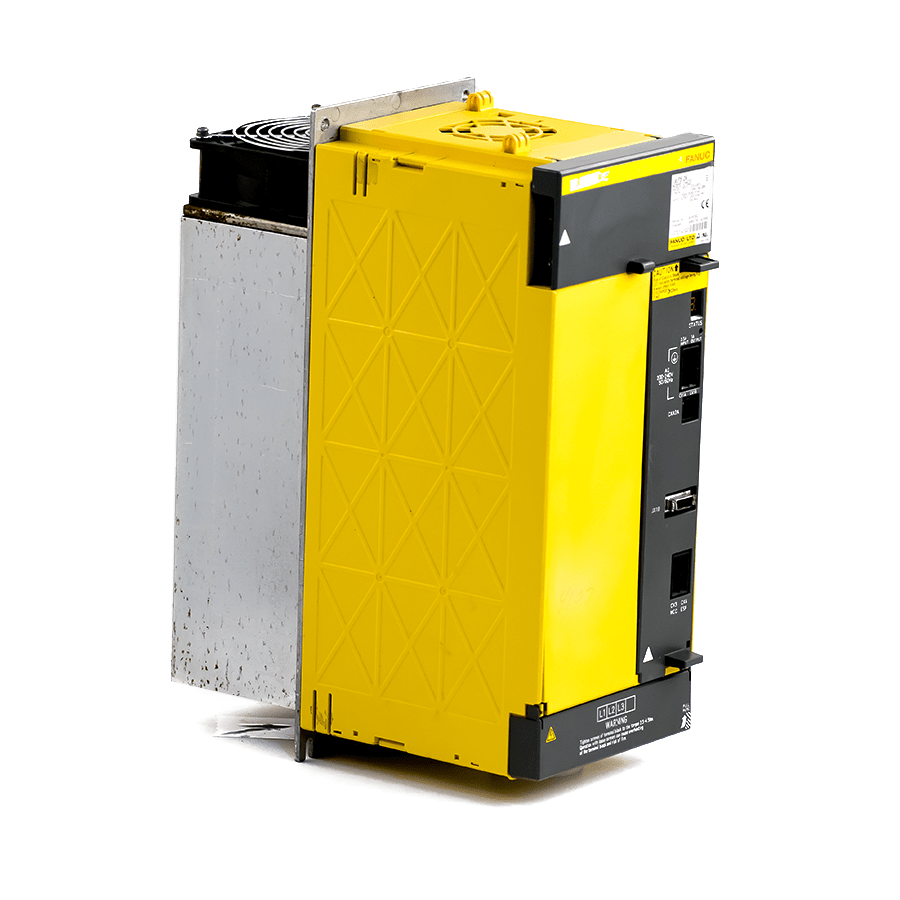 Power Supplies
A failure in a power supply can stop an entire line. Rely on SunSource to clean, static-check, and load test your power supply. Upon your approval, repair time is usually 10 days or less and emergency service is always available.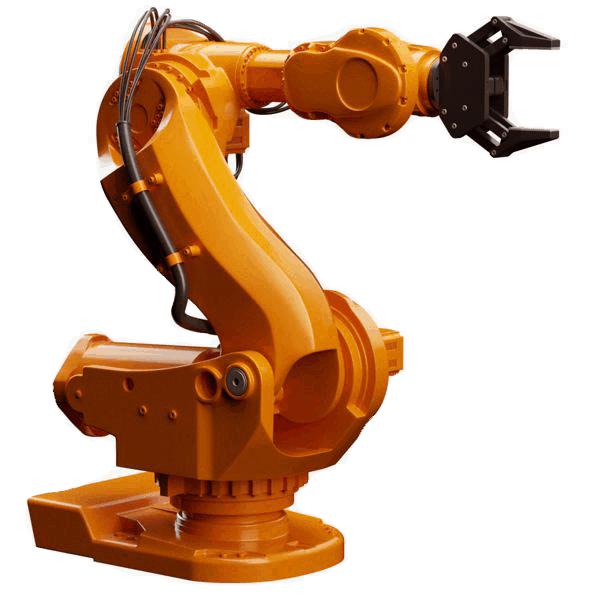 Robotic Component Repair
Our robotics lab has over 20 complete robotic systems comprised of the matching manipulators and controllers to be able to system test your robotic components. Devices such as teach pendants, servo amplifiers, power supplies, and control boards are closed loop system tested on the exact same type robotic system that you use in your manufacturing process. This allows us to not only verify that the original problem with the unit has been corrected, but to also verify that all other working parameters are fully functional.
LCD Upgrades
We offer energy-efficient LCD display upgrades for legacy CRT monitors in your facility. We provide expert service to the following brands: Allen Bradley, Eaton, Fanuc, Siemens, Toshiba, Xycom and more.
Welders and Weld Controls
Our certifieed technicians can repair your welder or weld controller and bring your equipment back up to full OEM- specifications. With our load testing capabilities and our attention to detail, we can ensure your unit's peak performance.
 We provide expert service to the following welder and weld control brands: Miller, Lincoln, Yaskawa Motoweld, ESAB, Panasonic, OTC Daihen, WTC Weltronic, Dengensha, and Robotron.
NEED SUPPORT ON A QUOTE?
Contact us and we will have a member of our team contact you to build a quote for your application needs.