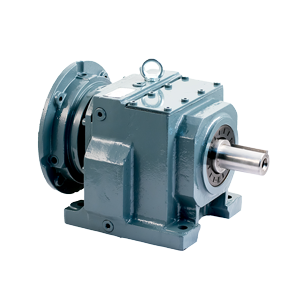 Gear Boxes
Rely on SunSource when it comes to remanufacturing gear boxes and rotary drives. Our customers have come to expect the same level of quality and service that we have delivered throughout three decades of hydraulic and electronic component repair.
Common manufacturers include: Falk, Rexnord, Flender, SEW, Dodge and many more.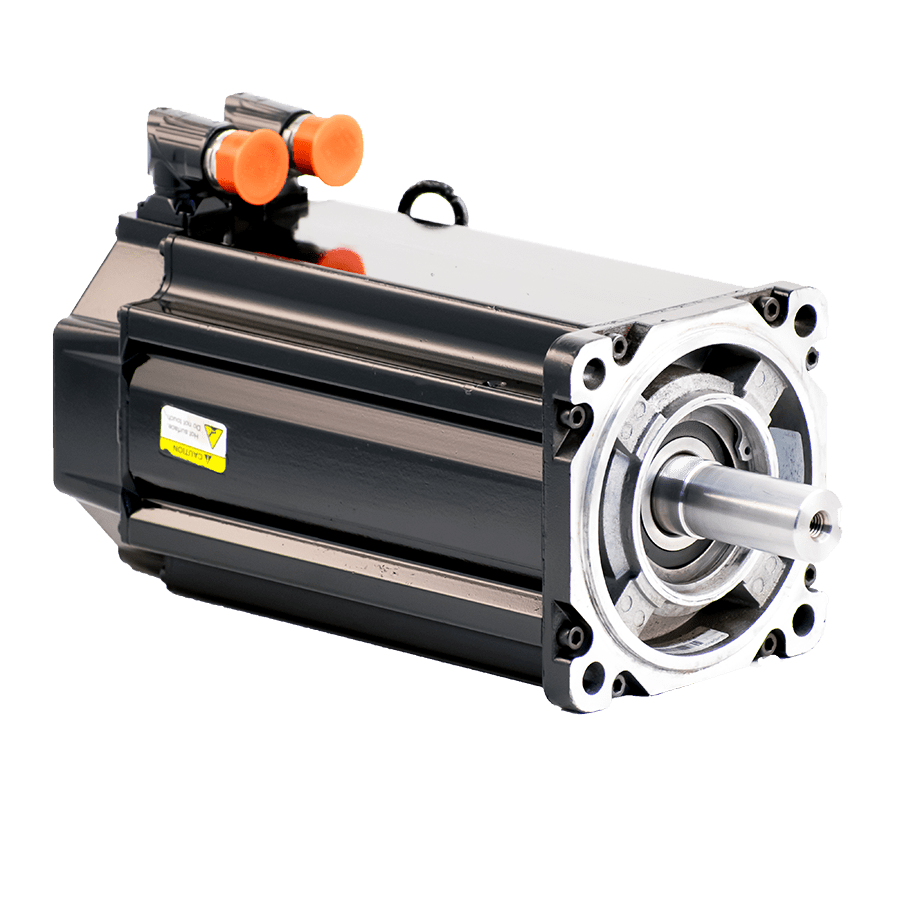 Servo Motors
Our industrial repair group has been focusing on servo and spindle motor repair as a core competency since day one. Every incoming unit is thoroughly cleaned, inspected, diagnosed, and repaired by skilled technicians. Our in-house machining and rewind capabilities allow us to provide high-quality and fast turn-around, with normal turnaround of 10 days or less on most repairs depending on the severity of damage. All motors are closed-loop system tested, under load, to meet or exceed OEM specifications prior to return and come with a service report letting you know what was repaired and the performance of your motor during the test run. All motors are supported with our 1-year operational warranty.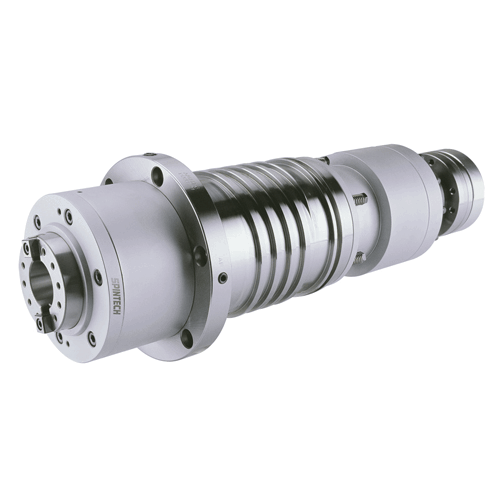 Spindles
As our reputation for quality and service has grown, so too have our capabilities. We have the equipment to analyze, balance, remanufacture, and test nearly every brand of spindle on the market today. Whether you are grinding, turning, milling, drilling metal, wood, plastic or stone, we have the technology to keep your equipment running.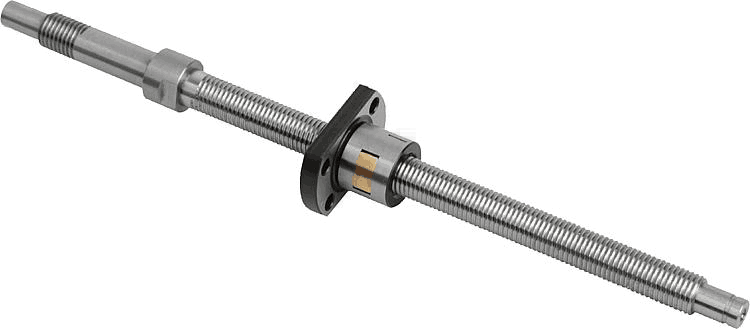 Ballscrews
SunSource specializes in remanufacturing precision ballscrew assemblies as well as manufacturing from print or reverse engineering. We will evaluate your ballscrew to identify possible misalignment, excessive load, or heat related issues. We pride ourselves on prompt deliveries, and emergency service is always available to help get your machine back up and running fast!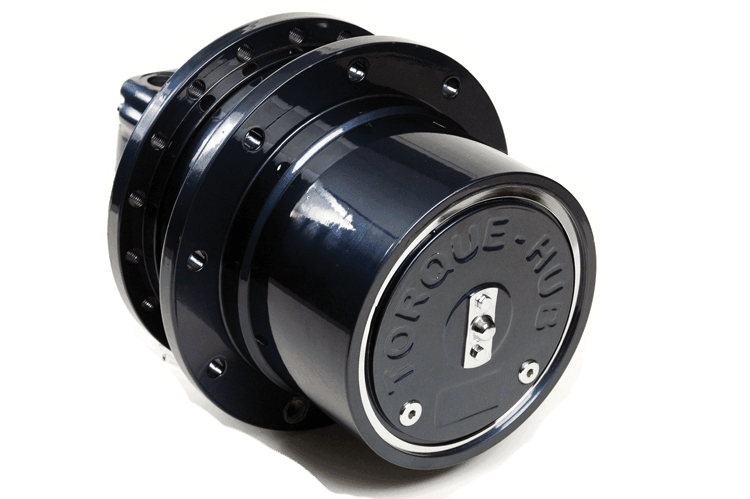 Planetary Wheel Drives
Rely on SunSource when it comes to remanufacturing planetary wheel drives. When working with our mobile repair team, our customers can expect the same level of quality and service that delivers results.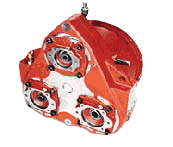 Pump Drives
If your pump drive is no longer operating at the performance required, contact our mobile repair team. Our quality mobile component repairs provide standards you can depend on.
Gear Reducers
We're well-versed in the total repair of all types of gear reducers, gear increasers and power transmissions of every variety, be they helical, spur, worm, planetary, spiral bevel, hypoid gearboxes or traction drives. Our highly trained and experienced technicians can get your product operating back to original OEM specifications fast, reducing your downtime and eliminating the need for costly replacements, regardless of who manufactured it.
Mechanical Seals
SunSource has over 40 years experience reconditioning used seals of nearly all manufacturers' makes and models. We will breakdown and quote, at no charge, the complete refurbishment of your seal back to original OEM specs.
NEED SUPPORT ON A QUOTE?
Contact us and we will have a member of our team contact you to build a quote for your application needs.