Hydraulic Components Repaired to OEM Standards
Our national network of service and repair facilities have kept our customers machines running with peak uptime. We understand the impact downtime has on your success, which is why weve strategically expanded our service and repair facilities to support our customers throughout North America. Our experienced repair technicians will test your equipment on our custom test stands before shipping them back to you to ensure your repairs are fixed right the first time.
Commonly Repaired Hydraulic Components:
Hydraulic Motors
Our repair team is equipped to service motors for a variety of applications. We will thoroughly evaluate, repair, and test your hydraulic motor to OEM specifications. Our team can support most industrial and mobile applications including rotary piston motors, bent-axis propel motors, wheel motors, swing motors, drive motors, hoist motors, and more.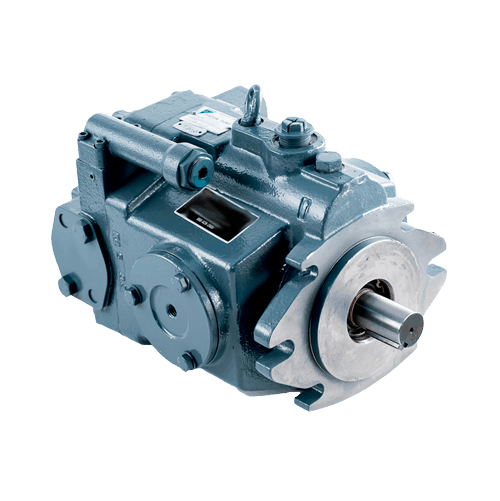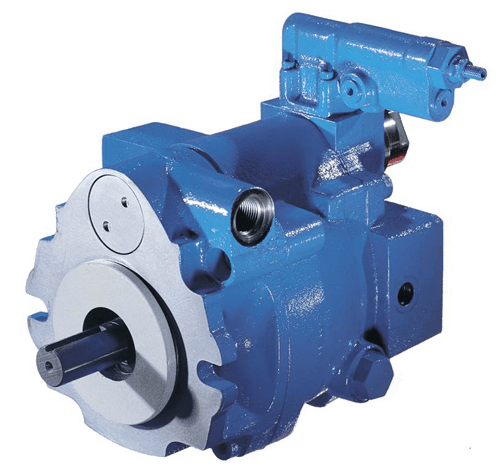 Hydraulic Pumps
We service hundreds of hydraulic pumps every week. Every unit is completely disassembled and evaluated with a failure analysis. During the rebuild process, damaged or worn parts are replaced with the final product load tested to OEM-specific standards before being painted and packaged for return. Our remanufacturing services include a wide range of vane pumps, gear pumps, and piston pumps.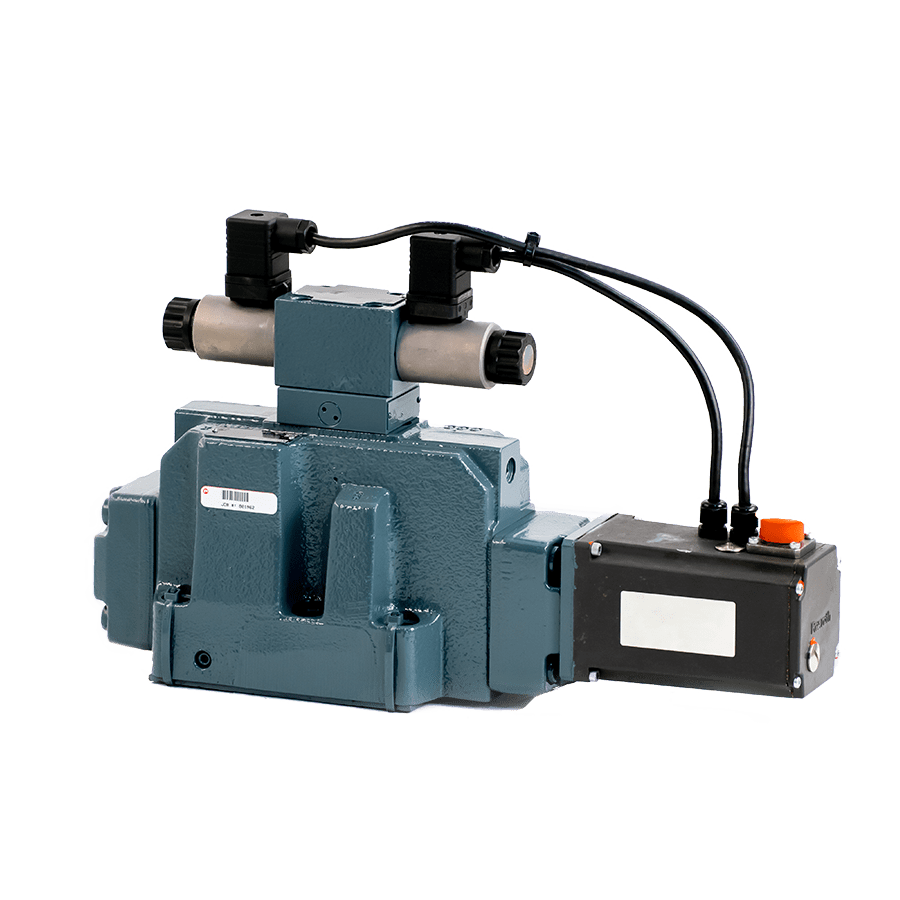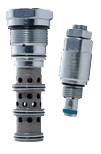 Valves
The SunSource team has been repairing all major brands of servo valves, proportional valves, directional valves, electronic valves, manual valves, sectional control valves, and manifold re-engineering for over 35 years. Our skilled technicians average over 15 years experience and will thoroughly evaluate, repair, and test your valve to OEM specifications. For critical and time-sensitive needs, we also offer emergency turnaround with rush services available upon request. All valves are static and dynamically system tested to ensure a quality repair, complete with our 1-year operational warranty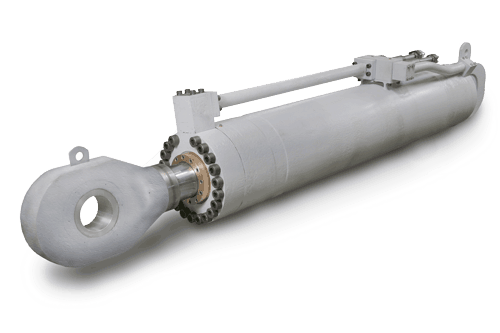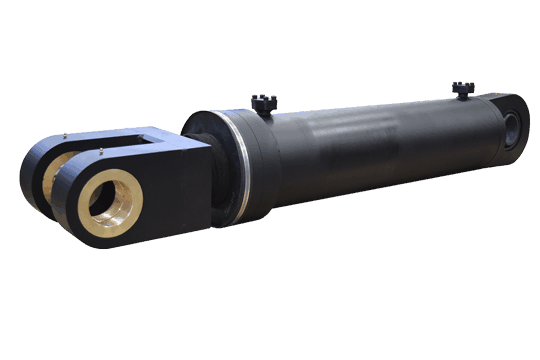 Cylinders
SunSource can repair and remanufacture all of your hydraulic cylinders. Our in-house machining department significantly cuts down the lead time of repairs, and allows us to produce parts for your damaged cylinders. We have the capability to manufacture new rods, pistons, bushings, replacement seals and tubes. Every cylinder we repair leaves our facilities operating like a brand new cylinder.
Our experienced technicians can repair cylinders up to 32 ft. in length and 36 in. diameter, up to 40,000 lbs. in weight. Whether it is repair work or manufacturing a new unit, fast turn around and quality work is our objective for all customers.
Precision Servo Actuators
SunSource services all makes and models of rotary and linear precision actuators. We have repaired actuators as small as 2.3 kip and as large as 250 kip for many different applications within the structural and fatigue testing industry as well as flight and motion simulation industries. All units sent in for repair are thoroughly inspected, cleaned, diagnosed and remanufactured by skilled technicians. Your unit will be returned in like-new condition. As with every repair at SunSource, all actuators are returned with our 1-year operational warranty.
All incoming units are thoroughly inspected, cleaned, diagnosed, and repaired by skilled technicians, who average over 20 years of experience. A typical repair of a precision actuator includes such work as grinding and chroming the rod, honing the tube, installing new seals, calibrating the LVDT and testing the actuator with its servo valves.
NEED SUPPORT ON A QUOTE?
Contact us and we will have a member of our team contact you to build a quote for your application needs.